A BIG thank you to all our members and guests who came to the "Day On The Hill" Spring Music Festival at Crooked River Wines. What a wonderful weekend!
With your help we have been fortunate enough to assist our nominated charity Oz Harvest with a lovely donation.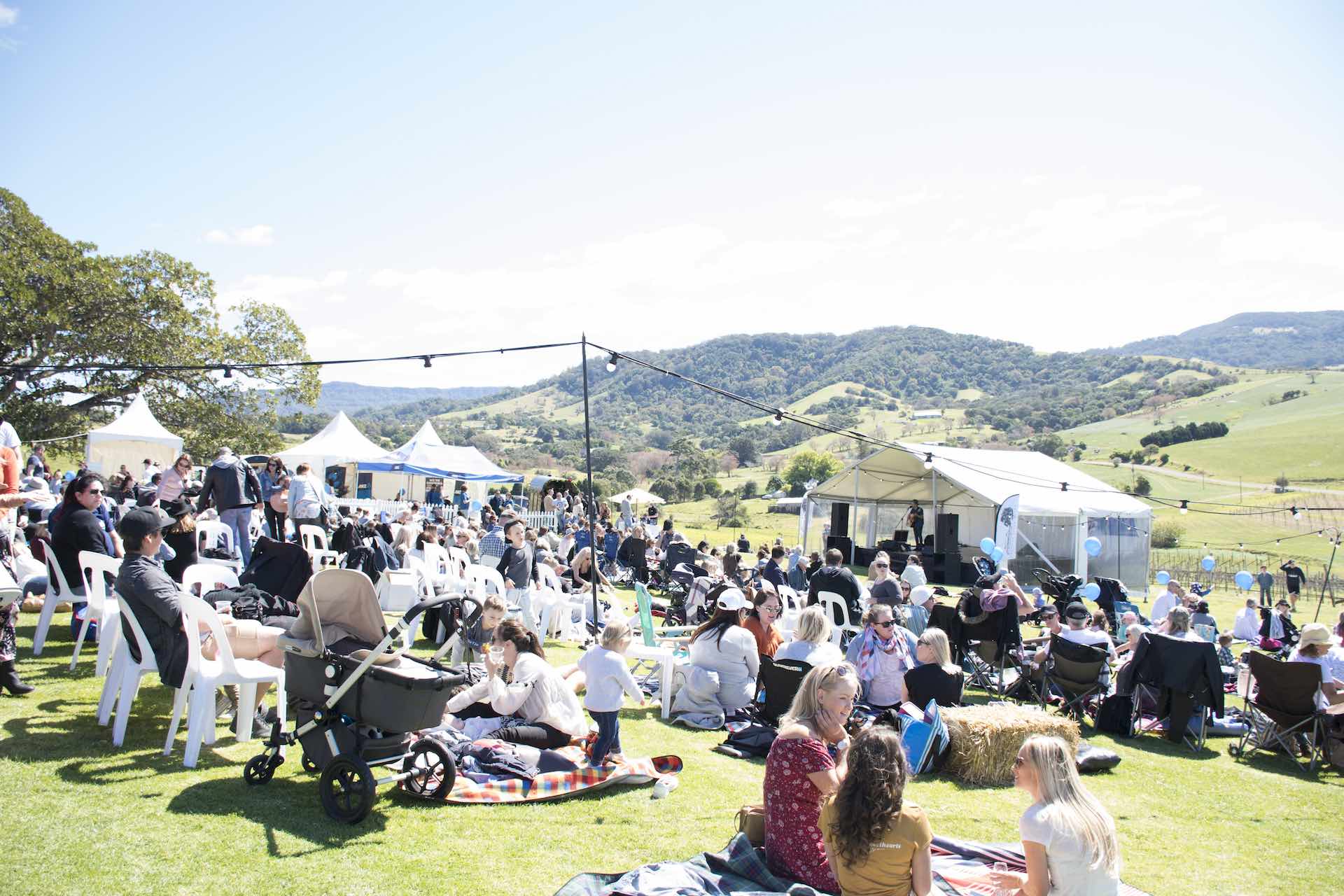 Thank you to the performers
It wouldn't be a festival without the performers! Thank you to these incredible musicians:
Christie Lamb
Owen Campbell
The Missing Link Band
Peter Northcote
Scott Mcrae
Alan Barnes
Ned Olive & Jack Purdon
Andrea Karkovska – Toxic Dolls
The Divas
Kingston County
Little Quirks Band
Sid Berry
Rachel Tidbury
The Bearded Cat
DJ G Sykes
Featured Wines

Sparkling wine, white, rose or red... we have something for everyone.
Like what you see?
Subscribe to our newsletter